Just about to launch my new biz- Santos Demonios art toys! The first line is called Z+, starring ghosts ala Pac-Man, bacon dressed up in various disguises, and much more! Designer plush, anyone?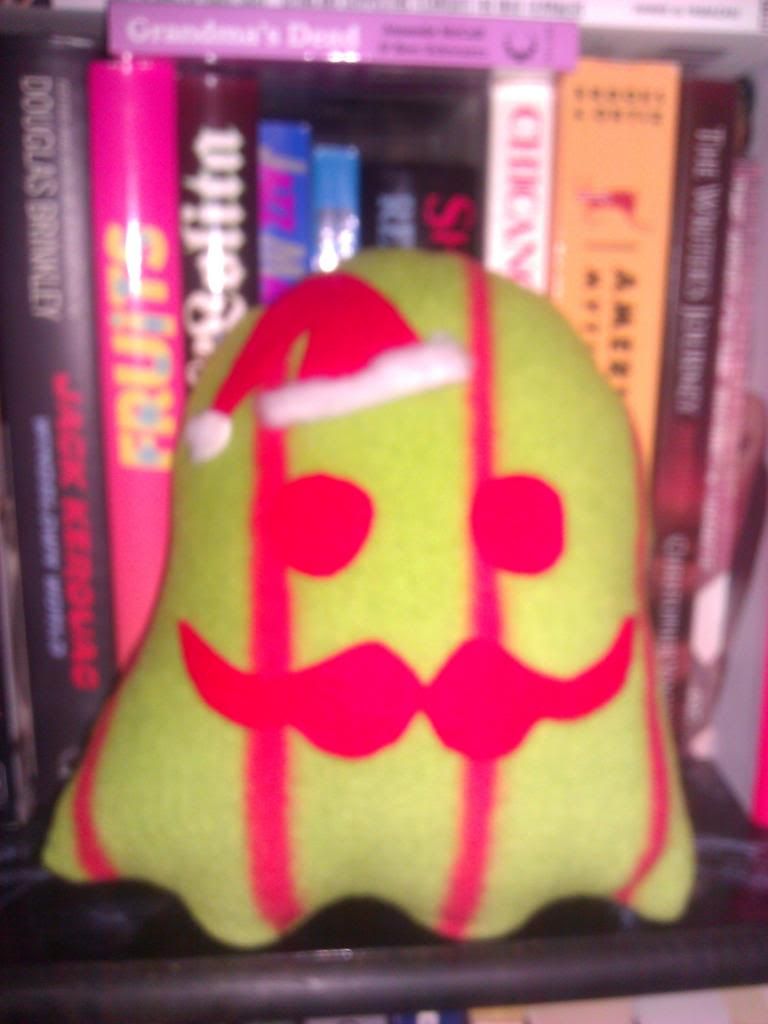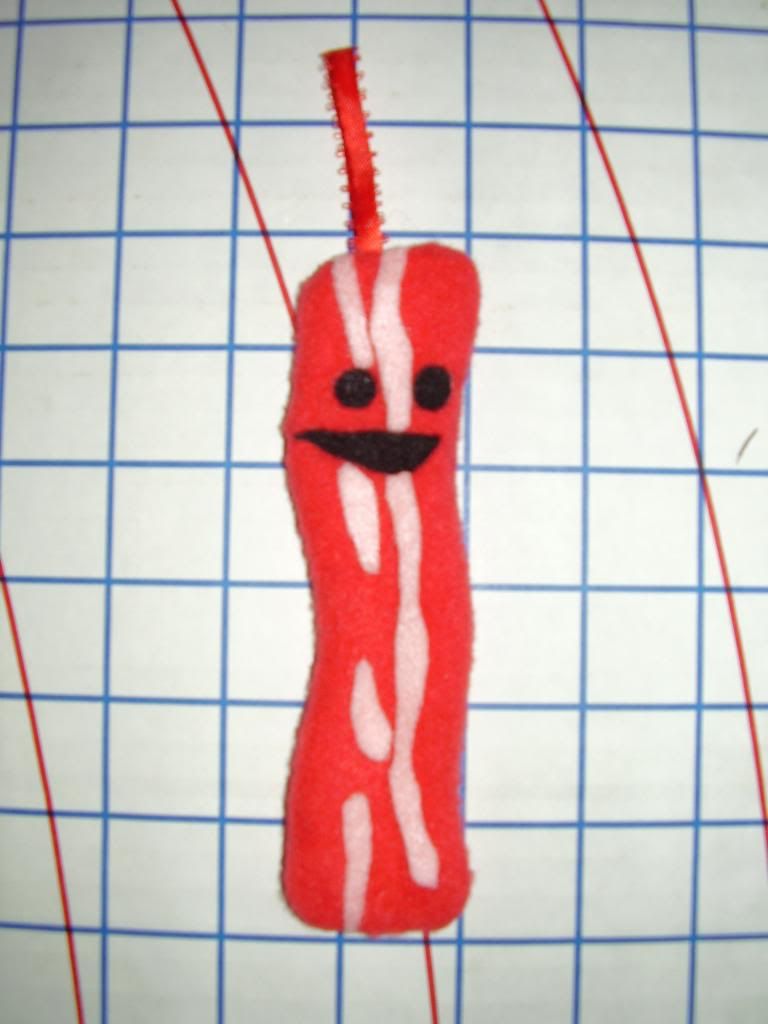 Splat Skulls are a comin' too….they're plushie, menacing and ooze-rific!
There's gonna be some sweet leaves in the mix too…for all you chronic plushie lovers!
You're sure to <3 these LOVE-ly plush hearts, for those who are passionate about plush…

Welcome your new plush overlords, BUFF PLUSH!! Starting the BUFF PLUSH line with an old school Skeletor bust